I used to read a lot of comics. It was a form of entertainment I could really enjoy. Recently I had to move around...
I used to read a lot of comics. It was a form of entertainment I could really enjoy. Recently I had to move around some comics that are about to be sold and just remember how cool some covers could be. That gave me an idea. Write an article about comic covers I like. Without further ado here are some cool comic covers I really like.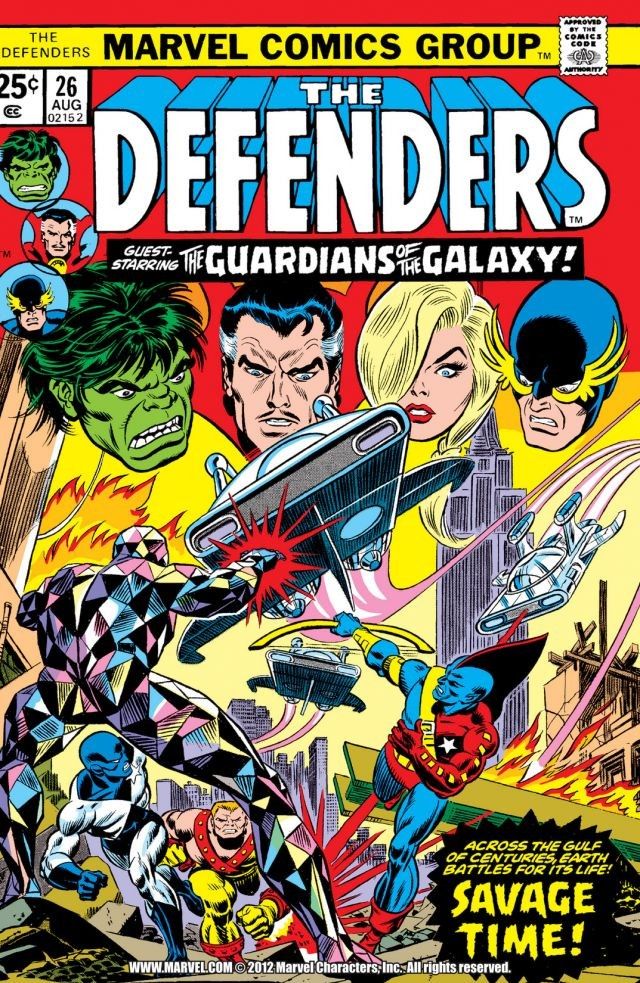 This is one of my absolute favorite comics. I saw Dutch translation of The Defenders in the supermarkt and I saw those cool looking guys being under attack and fighting back. I thought they were the bad guys and would fight the Defenders. I was pleasantly surprised they turned out to be another badass superhero team, but from the future. This is also one of my favorite stories ever. It portrayed a bleak look of how the future would be. In case you wonder who that badass superhero team is. They are the original Guardians Of The Galaxy. Not the reboot version. I personally always thought this would be the better movie to make.
I find this a very powerful cover. The background of the story is that Hulk's beloved Jarella is dead and Hulk is in mourning. That means wrecking shit. A very powerful story that shows how good comics used to be in the past.
This homage to The Exorcist I love a lot. Only using black and white and making a piece of art. I love it. Great story too.
One of the funniest covers I know. The awesome Guy Gardner and the equally awesome Kilowogg in an arm wrestling contest and Guy Gardner is cheating. So funny.
One of the best comic series ever released that never got the respect it deserved. This is the cover of the last issue and it is visually stunning.
Greg Horn does great covers. Nuff said.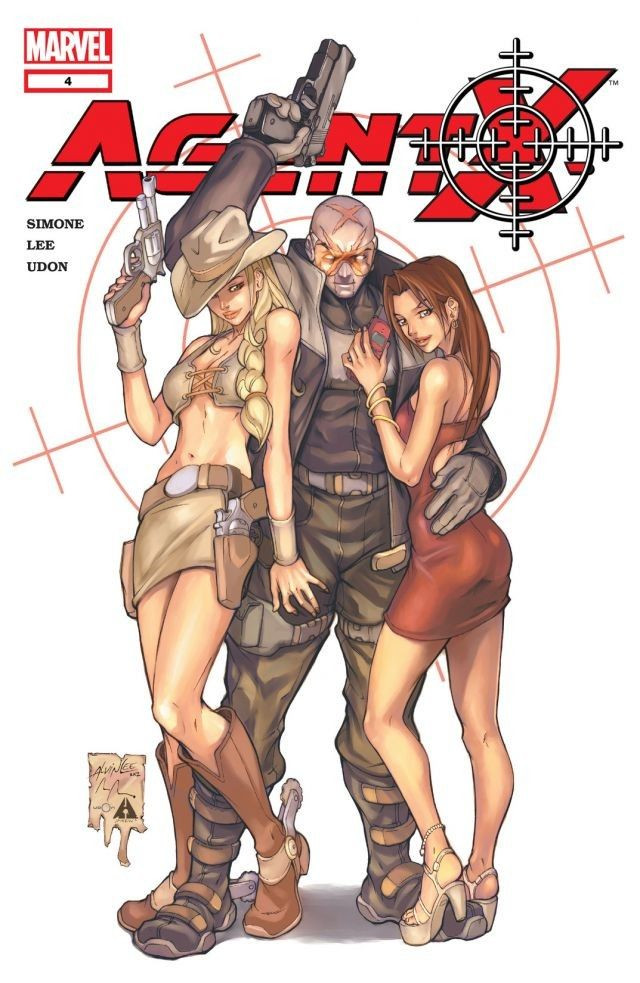 Agent X was a short-lived comic that was pretty funny thanks to Gail Simone. The art by Udon was the icing on the cake.
I don't know what it is about this cover but I like it a lot. Come to think of it. A lot of Rom issues had great covers.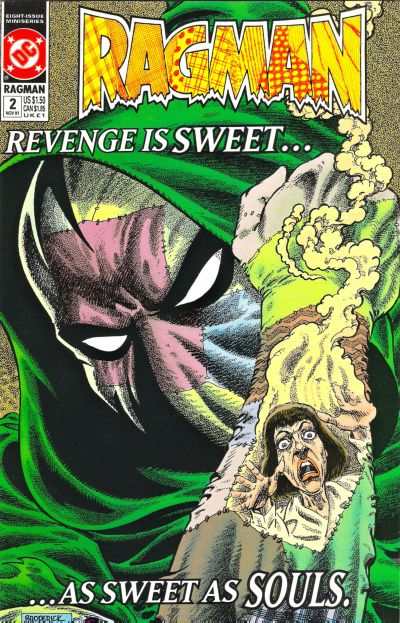 I find this cover to be pretty badass. Ragman was a strange character, but somehow very interesting and badass looking.
Bisley art rules. If I could draw I would love to draw like Bisley.
Simple but very cool Rai 0 cover.
The Avengers comics from 167 until this one were pretty amazing. I love the rawness of this. And it is also a kick ass story, although it is kind of embarassing that the Grey Gargoyle kicks their ass by himself.
Deadshot is cool. This cover is cool. And this Suicide Squad run of 66 was cool.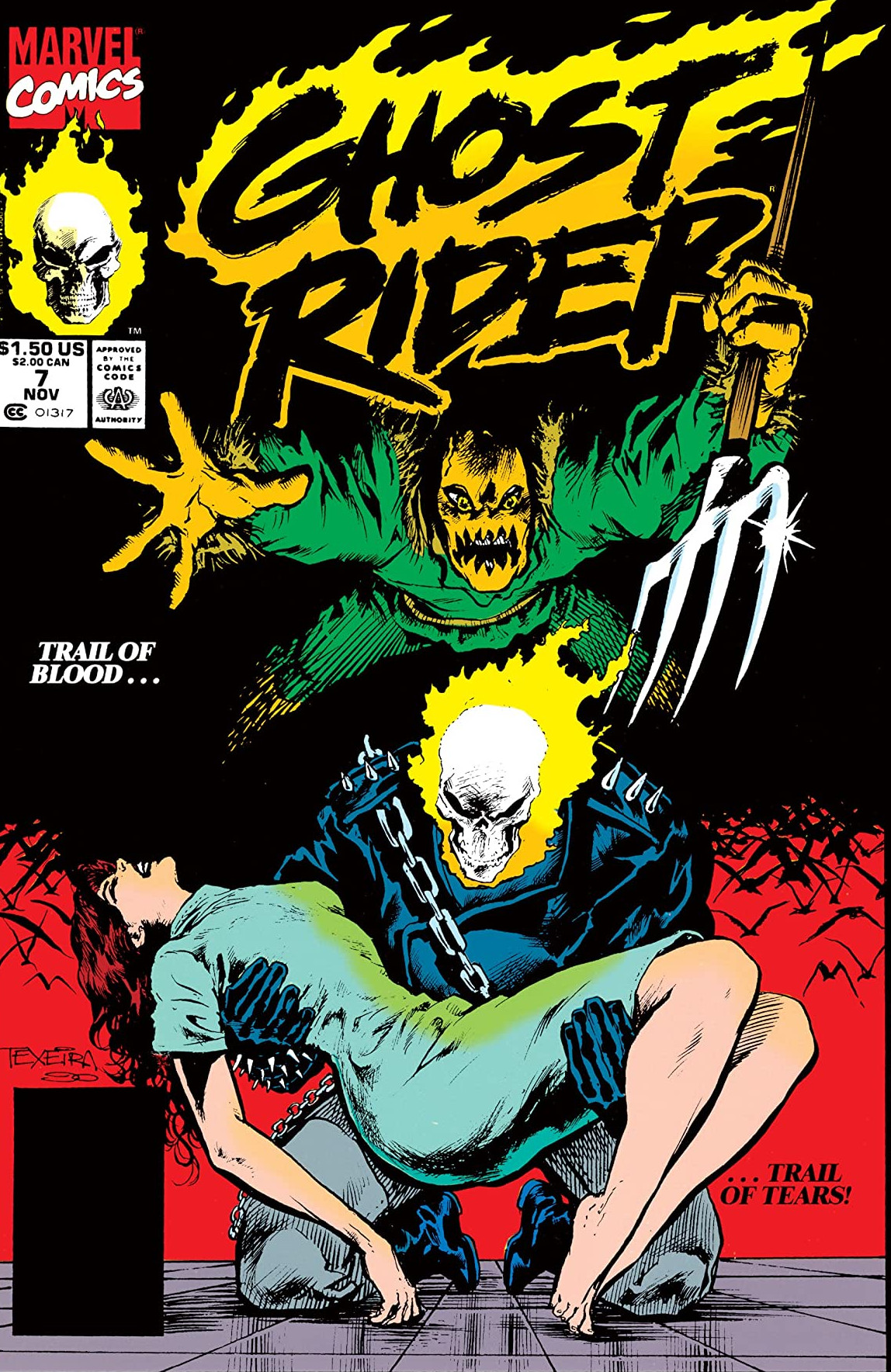 The first 7 issues of the 1990 Ghost Rider series were exceptional and so was the art. Love the threat of the Scarecrow. That guy was certainly off in the head.
This 3 issue series was something I picked up in the 1 DM bin in Germany. I was blown away by the story. It was eerie and great.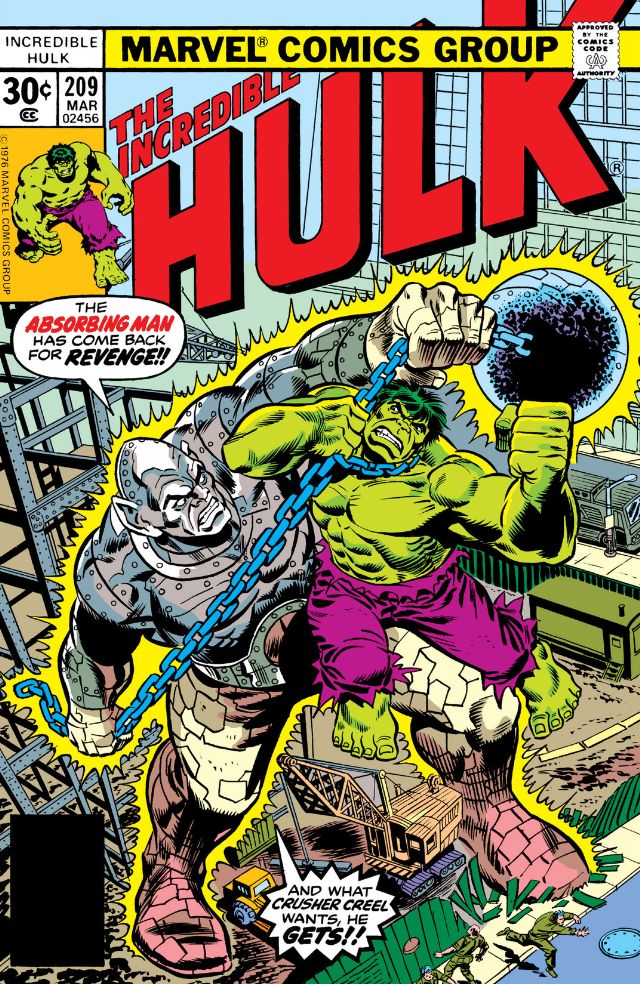 I love the color composition of this cover and it just looks badass. Crusher Creel used to be somebody.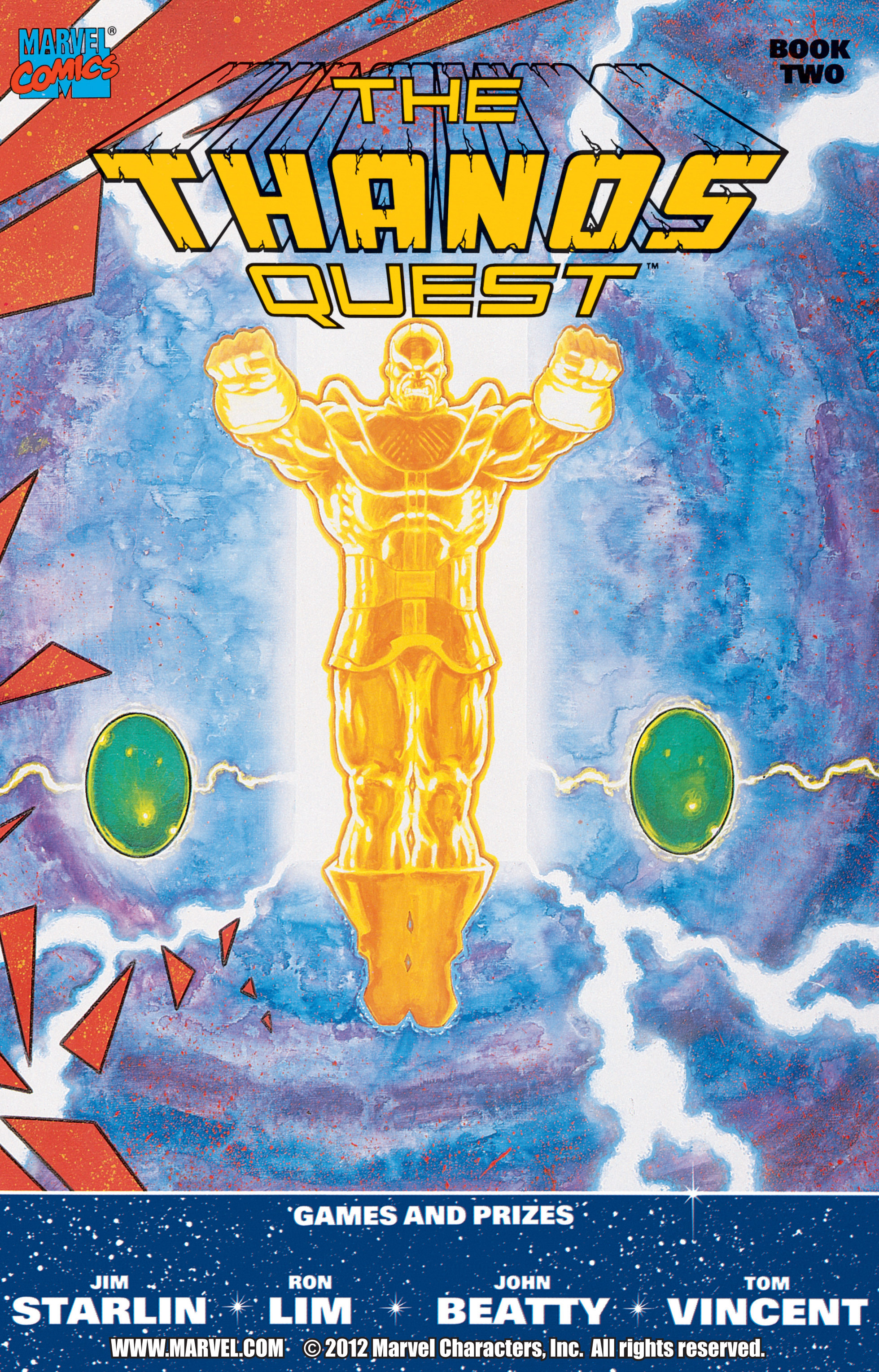 Lim, Beatty and Vincent did exception work in this 2-parter. Creat cover.
The Wrecking Crew was bloody cool.
Let me know what some of your favorite covers are.